The production process itself includes a number of precision steps beginning with the heating of feedstock oil, or a hydrocarbon compound, at approximately 200 oC in an oil pre-heater to reduce its viscosity. Then,it is thermally decomposed in reactors at temperatures from 1300 oC to 1800 oC yielding a mixture of carbon black and tail gas.
Once the mixture has been cooled down to 250-300 oC, the carbon black and gas are separated. After this, the carbon black is then pulverized and processed to produce uniform pellets. This entire process is monitored on a closed-circuit TV system to ensure top quality results.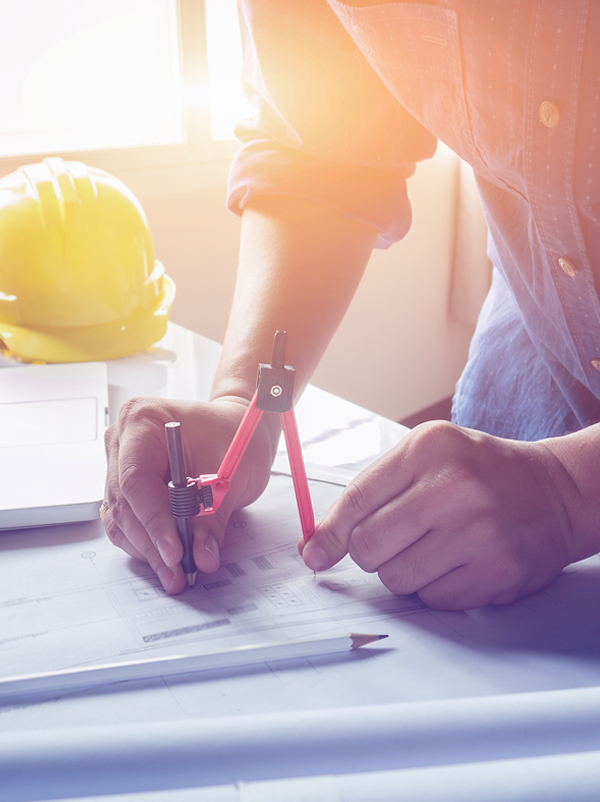 TCP's entire production process is controlled by a Distributed Control System (DCS) from a central monitoring control room. Throughout production, carbon black products are subjected to close quality supervision and inspection to ensure all quality standards are maintained. Quality Assurance is implemented at different stages of production, from the initial selection of raw materials to the final packaging of finished product.
TCP believes in the non-stop development of both technology and human resources. All staff members are given advanced training courses to upgrade technical skills, while advanced level employees are sent to Japan for further training and seminars conducted by Tokai Carbon Co., Ltd.
Technical experts from Tokai Carbon Co., Ltd are also employed at TCP to provide expertise and to act as consultants for customers.