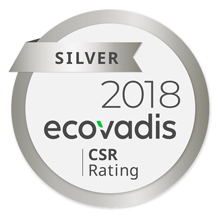 We conduct business ethically.
We are being friendly with society and environment.
We honour and respect human rights.
We continuously improving our product to be efficiency for customers and aiming to be a productive partnership.
We coordinate in all means with customers and suppliers to grow healthy and sustainable all together.